World's Greatest Palaces | TV Documentary
This prime time TV Documentary was broadcast in the UK on Yesterday and globally on The History Channel. Our episode in India features Lukshmi Vilas Palace which was once the World's largest private residence and is still India's largest today. The film features Maharajah Samarjitsinh Gaekwad III and Maharani Radikaraje of Baroda explaining the incredible history behind their opulent home.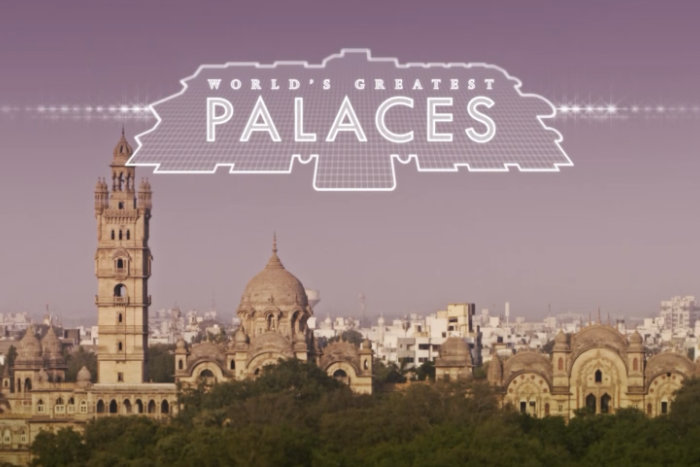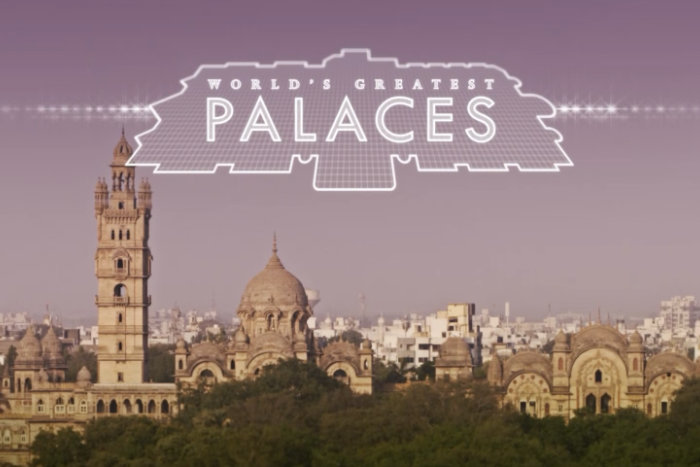 As the Fixer in India we researched palaces to find one still used as a family home then arranged exclusive access with the Maharajah. We also arranged all of the other contributors, locations, logistics, permits, transport, and Indian crew for the story based in Vadodara.
"The final play out of the LVP Episode is my personal favourite. Brilliant access and interviews and a wonderful history for our viewers. Thank you again for the access to Luskhmi and your participation in this series." - Nicola Haycocks, Production Manager
Credit: Location Manager
Client: Woodcut Media & Yesterday, UK
Release Date: 11th November 2019
Official trailer...