Finding the way home | HBO Documentary Feature
Inspired by the work of J.K. Rowling's Lumos Foundation, Finding the Way Home highlights the painful realities of the eight million children living in orphanages and other institutions around the world through the eyes of six orphans in six countries.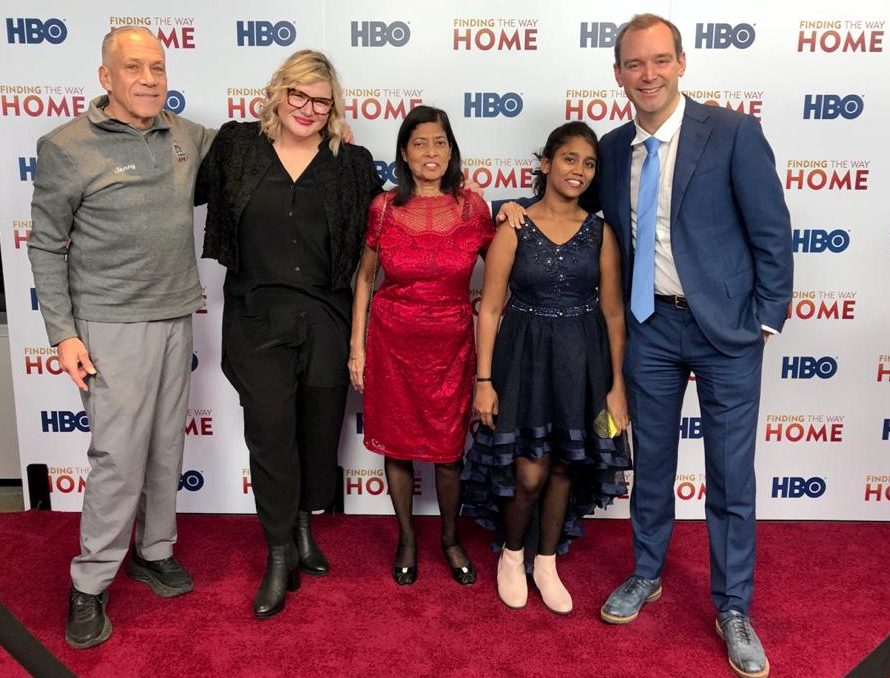 The film is Directed by Ocsar Nominated and Emmy Award winners Jon Alpert and Matthew O'Neil.
As the Fixer in India we independently handled all of the on-the-ground research, recces, and talent prep. Then arranged all of the logistics, permits, transport, and Indian crew for the story based in Goa.
The film is one of the most rewarding projects we've worked on in India. The shot on this page is of Livya and her Mother on the red carpet in New York.
"Still so grateful for your work with us in Goa - and it was so fun!" - Larissa Bills, Senior Producer
Credit: Location Producer - India
Client: DCTV, New York
Release Date: 18th December 2019
The Official Trailer...