About Us: One of the leading Production Companies in India
Goa Film Services is a leading Production Company in India providing international companies with film production services. We provide services for all types of production including, Feature Films, Commercials, TV Production, Documentary Films and Branded Content. We operate throughout India and have a network of proven reliable service providers nationwide.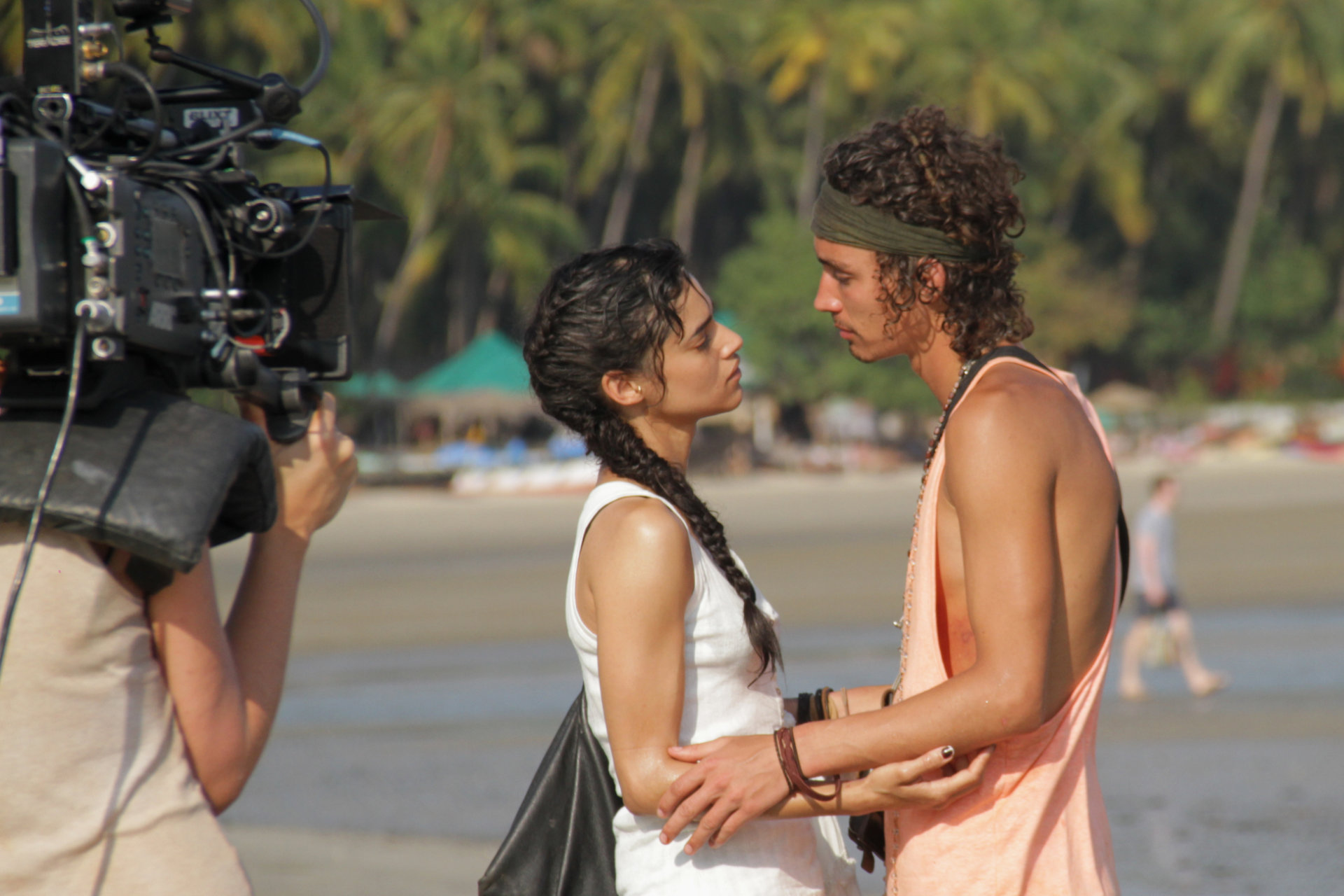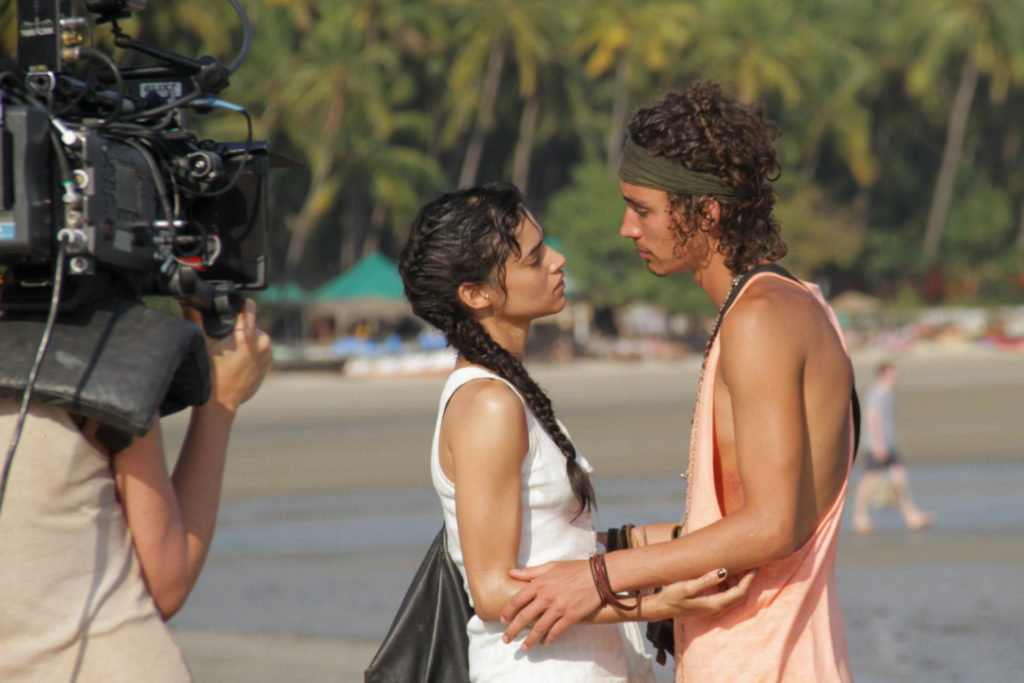 Our History
The company was established in 2006 as the first dedicated international Production Services Company in India.
Our Founder, Tony Cordeaux from the UK, started his career in London in 1989 and has worked in a variety of roles including Producer, Line Producer, Fixer, Director, and Editor.  He has genuine passion for all things India and Film and works hard to ensure our clients have a great experience shooting in India.
Goa Film Services have provided production services in India to some of the most prestigious broadcasters and film production companies in the world. We have worked with, BBC, Netflix, HBO, ABC, Discovery, National Geographic, Channel 4, PBS, and many more.
Please see the 'Some of Our Work' section on the Home Page for detailed information about some of our completed film productions in India.
Leading the Way Among Production Companies in India
As one of the top production companies in India, we are dedicated to delivering exceptional services that ensure successful outcomes for foreign productions. We bring unparalleled value using our expertise, network, experience and commitment to excellence. Our attention to detail is second to none.
Why choose our Production Services?
We offer invaluable support throughout the production process, ensuring a seamless experience for our clients.
Extensive Expertise and Industry Knowledge
As one of the leading production companies in India, our team possesses extensive expertise and industry knowledge. We stay up to date with the latest trends, technologies, and regulations, allowing us to provide innovative solutions and guidance tailored to your specific project requirements.
Comprehensive Production Support
We offer end-to-end support, handling all aspects of production logistics, from location scouting to permits, casting, equipment rental, and crew management. With meticulous attention to detail, we ensure a smooth and efficient production process, enabling you to focus on your creative vision. With our industry expertise, we provide valuable guidance and consultation throughout the production process. Whether you need assistance with script development, budgeting, or technical aspects, our experienced team is here to support you.
Extensive Network and Collaborations
With our extensive network of industry professionals, talented artists, technicians, and suppliers, we have access to the best resources India has to offer. Our collaborations with trusted partners enable us to assemble top-notch teams and source international standard branded equipment, ensuring the success of your production.
Streamlined Project Management
We understand the importance of effective project management in ensuring timely delivery and successful outcomes. We excel in meticulous planning, budgeting, scheduling, and resource allocation, ensuring that every aspect of your project is executed flawlessly.
Your Production Services Partner in India
We recognize that each project is unique, and we pride ourselves on offering customized solutions that align with your specific requirements. Our team works closely with you to understand your vision, ensuring that our services are tailored to meet your production goals. India's diverse landscapes, rich cultural heritage, and bustling cities offer a plethora of filming opportunities. As a production company deeply rooted in India, we possess comprehensive knowledge of various regions, enabling us to guide you in selecting the most suitable locations and contributors that align perfectly with your project.
Commitment to Quality and Professionalism
At Goa Film Services, we prioritize quality and professionalism in every aspect of our services. We adhere to the highest industry standards, ensuring that your production exceeds expectations.
Above all, our team shares a deep passion for the art of filmmaking. We are dedicated to bringing your creative vision to life and creating cinematic experiences that captivate audiences worldwide. With Goa Film Services as your production partner, you can be confident that your project is in the hands of passionate professionals. We strive to build enduring partnerships with our clients. We are dedicated to your success and will go the extra mile to ensure that your production receives the attention it deserves.