Bill Nye Saves The World | Netflix Original Documentary
Bill Nye Saves The World came to India for the high profile Netflix original series featuring Bill Nye's (The Science Guy) long awaited TV come back. Each episode of the series will tackle a topic from a scientific point of view, dispelling myths, and refuting anti-scientific claims that may be espoused by politicians, religious leaders, or titans of industry.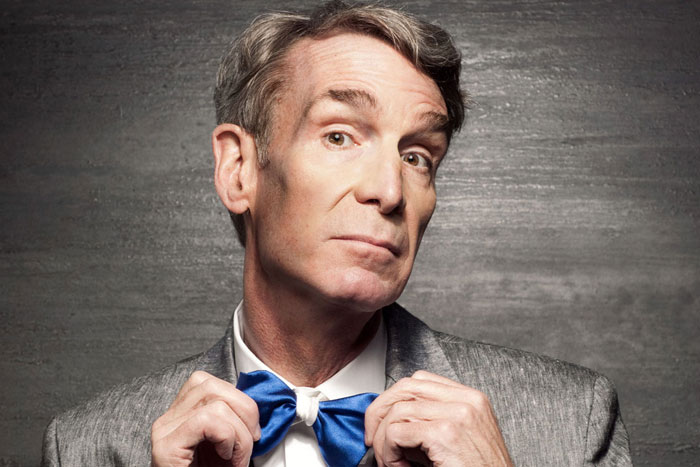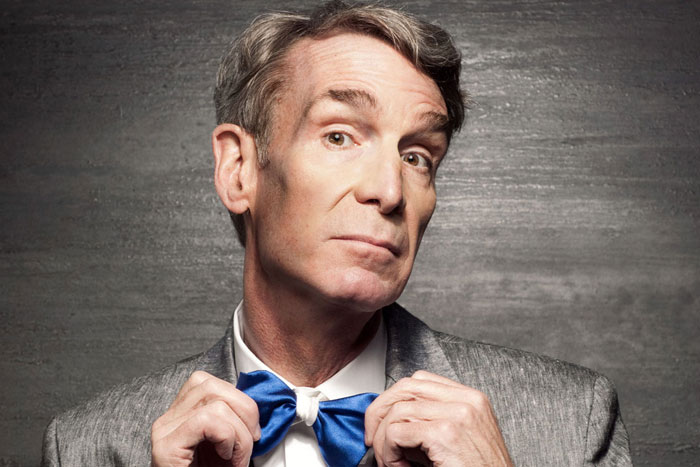 As the fixer in india we provided a complete production services package for the shoot, originated much of the India content, and conducted on-the-ground research and recces prior to the team's arrival for the shoot in India.
"Tony Cordeaux is a creative and logistical genius and one of the nicest guys in the biz! There's nothing Tony can't do! Cannot recommend him highly enough!!!", - Marie-Claire Spurlock, Producer
Credit: Producer (India)
Client: Bunim/Murray Productions, Los Angeles
Release Date: 21st April 2017
The Official Trailer...