The Real Noah's Ark | TV Documentary
The Real Noah's Ark is a major feature length documentary broadcast globally on Nat Geo, Channel 4, and PBS. We chose Kerala as the location to build the Ark as there is still a significant traditional boat building industry in the state to supply suitably skilled labour and materials.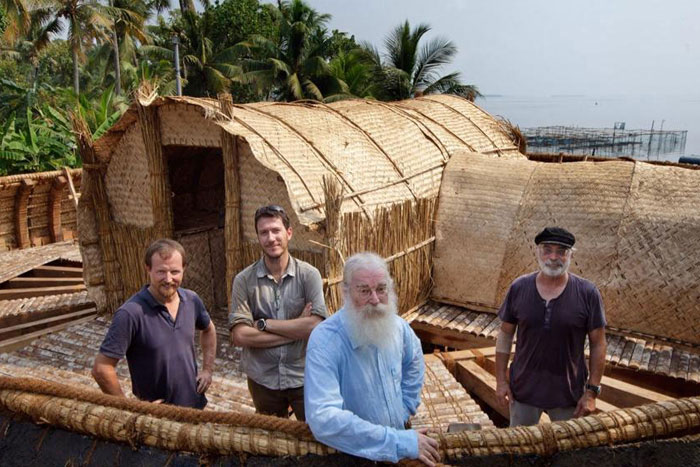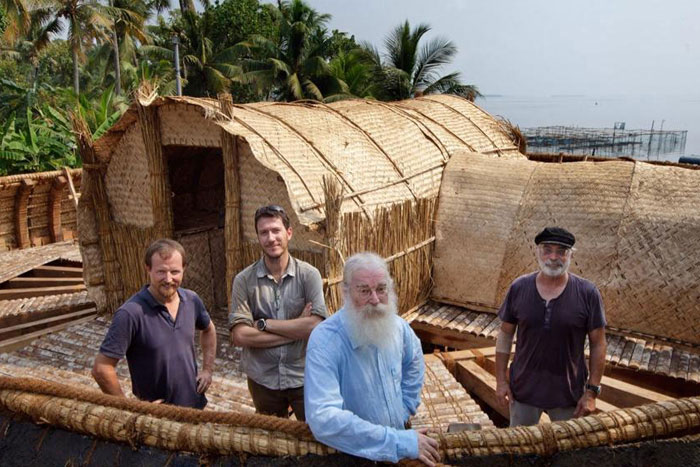 As the Fixer in India we provided a complete production management and services package for the shoot. The full UK crew traveled to India only twice, at the beginning and end of the five month shoot. Most of the footage was shot to order by our team in India which saved the production a small fortune.
"I have indeed worked with Tony who was a real can do guy. He fixed everything from kit to hotels and cars, but also proved really useful as a second camera op on a couple of shoots. Great guy, nothing is too much trouble!!", Laura Warner – Senior Producer
Credit: Production Manager - India
Client: Blink Films, London
Release Date: 14th September 2014 (UK)
The Official Trailer...