The Race For Clean Air with Lucas Di Grassi | Formula E
This documentary follows UN Clean Air Advocate, and Formula E World Champion, Lucas Di Grassi in India as he investigates the problems associated with Delhi's famously toxic air. We worked closely with the London team to develop their ideas as well as researching original content for the film.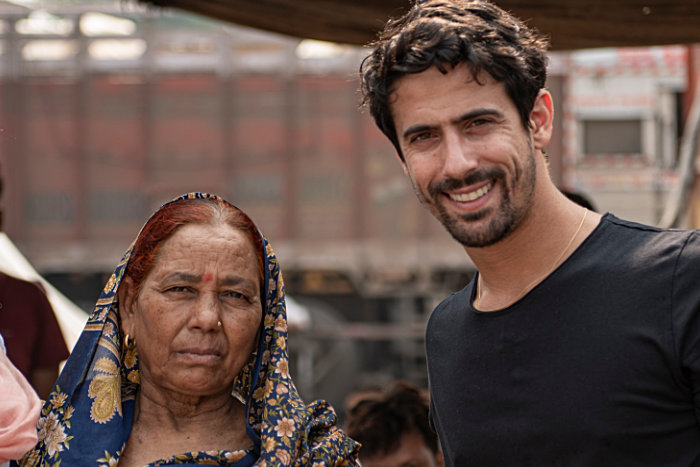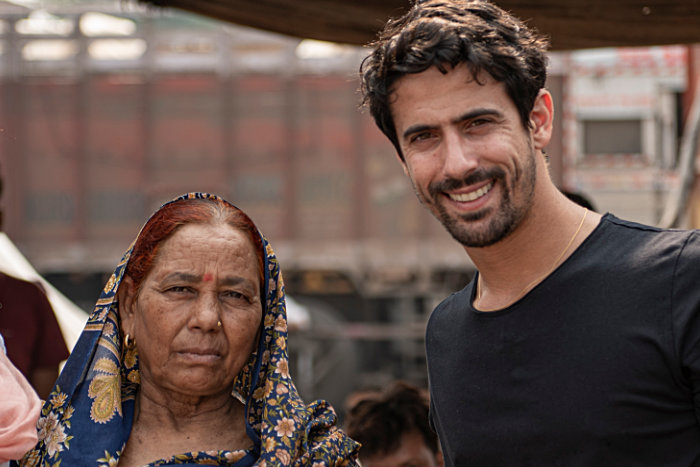 The film examines the problems associated with living in the World's most polluted air and then meets entrepreneurs and scientists working on innovative solutions.
As the Fixer in India we independently handled all of the on-the-ground research, recces, and talent prep. Then arranged all of the logistics, permits, transport, and Indian crew for the story based in Delhi.
"I'm really proud of the film we've made and I want to say a massive thank you to Tony and his amazing local crew who worked their asses off and made us feel hugely welcome." - Nick Birtwistle, Producer/Director
Credit: Location Producer - India
Client: Little Dot Studios & Formula E, London
Release Date: 12th December 2019
Full film...