The Crown | Netflix Promo
Netflix came to India to shoot a high end promo for The Crown and chose us as their Fixer in India. The promo features two sisters who have been living across the world from one another (one in Kolkata, India and one in New York City). Mel and Jasmine rekindled their sisterly bond when they reconnected by watching The Crown in 2016.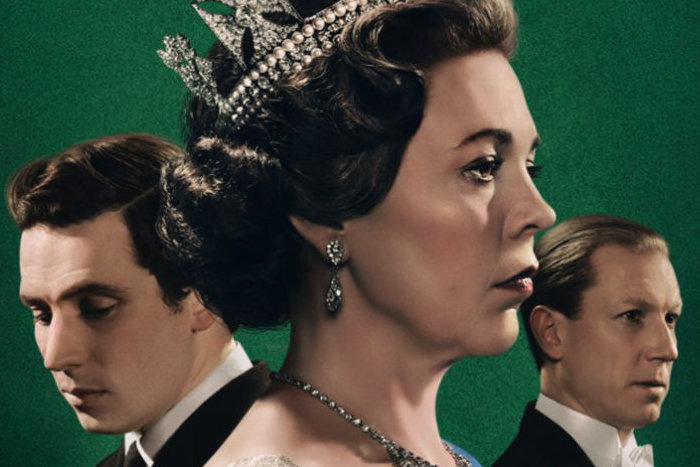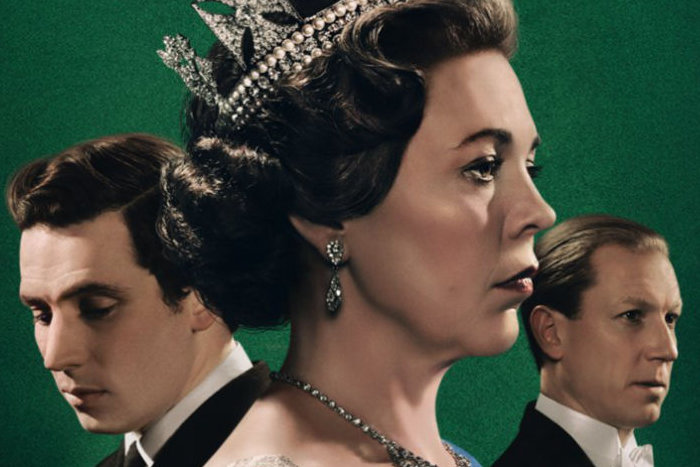 Netflix wanted to film the story in India, New York, and London by filming a surprise reunion, a surprise on-set visit, and a surprise red carpet visit to the premiere of season 3!
As the Fixer in India we were responsible for locations, logistics, permits, transport, and all the crew and equipment for the story based in Kolkata. Netflix were confident to let us run the production for them in India and only flew out the Director and a marketing executive for the shoot in India.
"Everyone seems very happy! THANK YOU AGAIN for all of the help." - Rachel Neubeck, Producer/Director
Credit: Producer - India
Client: Co-pilot Corp & Netflix, Los Angeles
Release Date: 20th November 2019
The full promo...