Jet Trash | British Indie Feature Film
Jet Trash is an exciting independent British feature film based on the cult travel novel 'Go' by Simon Lewis and Dan Brown which follows the exploits of two young guys who flee to Goa from London.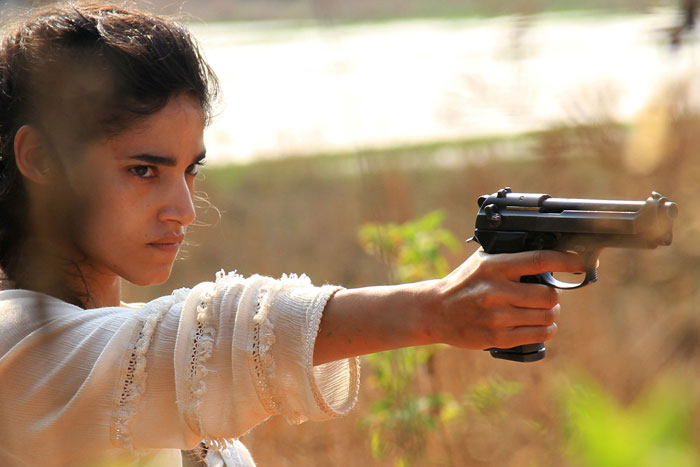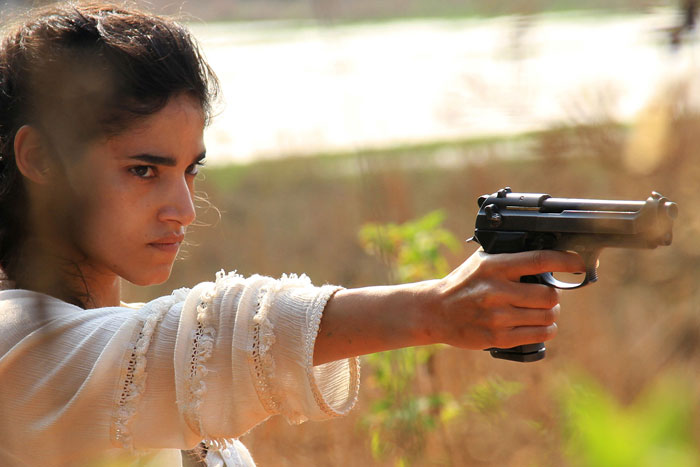 Apart from one flashback scene the entire film was shot on location in Goa. The film stars A-List actors Robert Sheehan, Sofia Boutella, Osy Ikhile, Craig Parkinson, and Raj Zutshi.
The film garnered great reviews...
"Alongside Sheehan's charms, it's Belleville's intoxicating visuals that truly fire the imagination. India has rarely seemed so seductive." - Total Film
"The gangsters-and-geezers genre has been going grey for some time. With its arresting mix of the stylish and the raw, Jet Trash gives it a shot in the arm." - Sky Cinema
"It wears its influences on its tattooed sleeve, but this drug-fueled film is still an entertaining watch filled with bold style." - Los Angeles Times
We provided a complete package of production management, production services, and film fixer services for the film in India.
"You are my go to guys in India forever!", - Andy Brunskill , Producer
Credit: Co-Producer
Client: Sums Film & Media Ltd., London
Release Date: 9th December 2016 at Edinburgh Film Festival
The Official Trailer...
Behind The Scenes...