Keeping Up With The Kardashians | Reality TV Show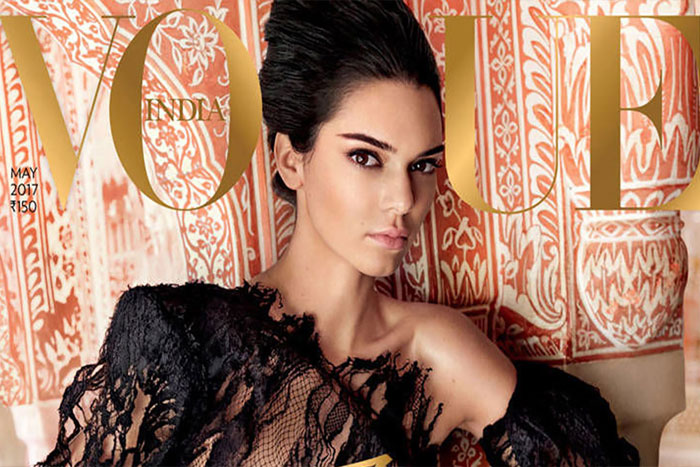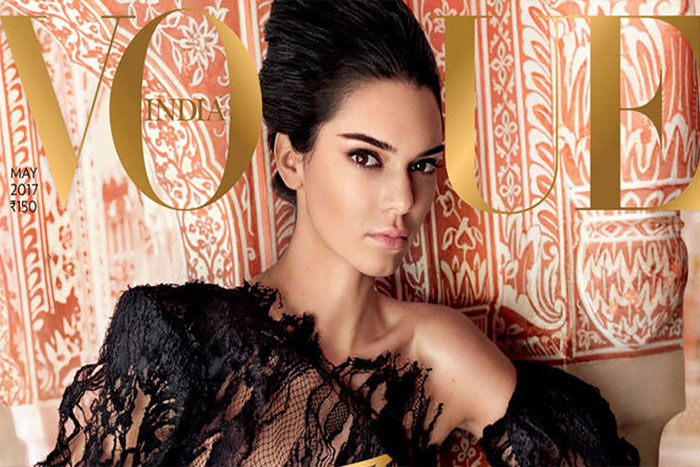 We were the Fixer in India for Kendall Jenner's shoot in India, for a Vogue cover shoot, with the world's most famous photographer Mario Testino.
With only 18 hours' notice we mobilised a crew and 'shot to order' all the India material for Keeping Up With The Kardashians. Our team also took care of all the location and appearance releases. This saved the production a ton of cash as no one needed to fly from LA for the shoot. As Fixer in India our team 'shot to order', produced, and directed the shoot in India independently.
"Thank you for being so patient and for doing such a great job last minute and with very little information. Well done, you guys and hoping to make it to India, eventually.", Delphine Lorin - Senior Producer
Credit: Shooting Producer/Director (India)
Client: Bunim/Murray Productions, Los Angeles
Release Date: May/June 2017
The Official Trailer...