Nachom-ia Kumpasar | Feature Film
Nachom-ia Kumpasar (Let's Dance to the Rhythm) is a period feature film about the musicians from Goa who played a major role in shaping Bollywood music. The film is the first to feature international production standards in the local Goan language Konkani. The film won 24 international awards, 3 national awards, and 10 state awards. It was also shortlisted for the Oscars for Best Foreign Film and Best Background Score.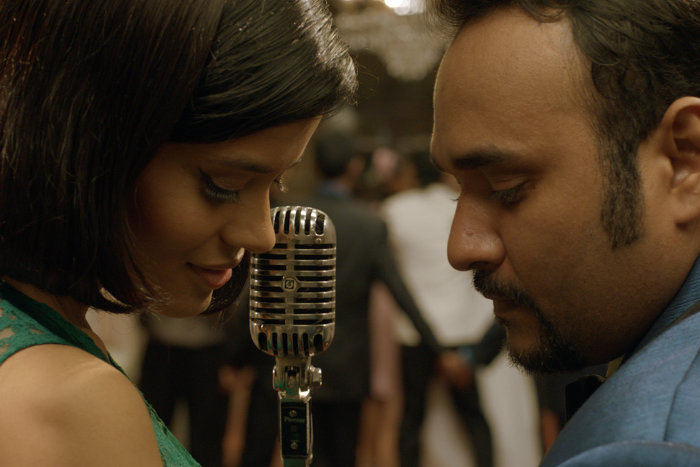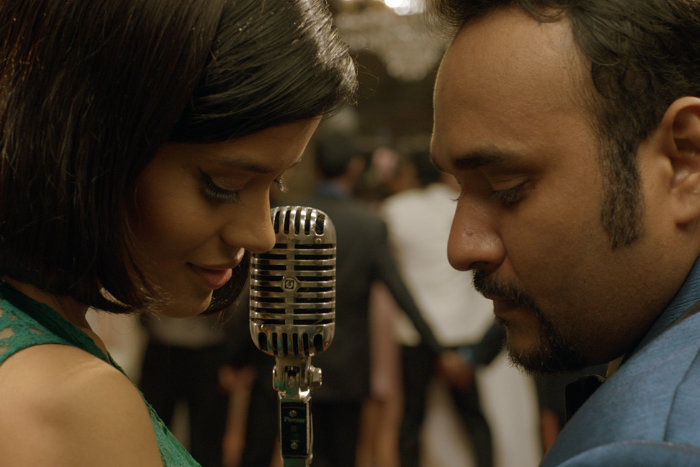 The film is Directed by veteran film director Bardroy Baretto who made his name in Mumbai in the Bollywood industry. Originally from Goa, Bardroy had for many years wanted to make the movie based on this tragic true love story as a tribute to his home state.
The film was a collaboration of artists and production professionals from the Indian film industry who wanted to help realise this vision. We were very proud to be involved and to 'give something back' to our home state of Goa. Hopefully the film will help to preserve the culture and language of the state for future generations.
Credit: Line Producer Goa
Client: Goa Folklore Productions
Release Date: May 2015
Official Screener...