Teach Kids to Read in 50 Days | News Report
One in ten people in the world today can't read. Pratham's innovative approach is helping kids in developing countries learn to read in as little as 50 days. Freethink news channel focuses on bold solutions to big problems in an effort to change the World.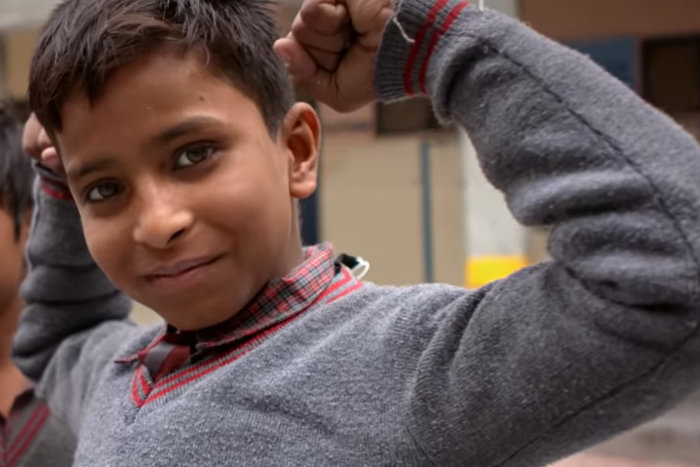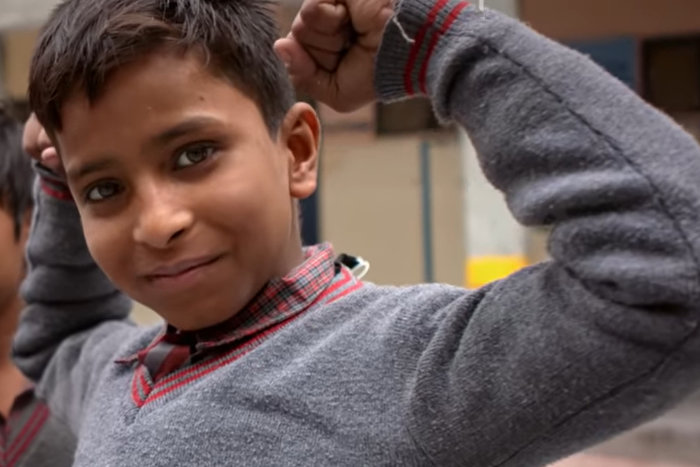 This film set in Delhi and Uttar Pradesh in India follows the story of Pratham through the eyes of the people who started the program, the teachers, the associated NGO's, and government. We met lots of happy kids who really did learn to read in 50 days!
As the Fixer in India we arranged all of the transport, logistics, permits, transport, Indian crew, and equipment for the story. Freethink only flew in a Director, DP, and Soundy as they were confident that we would handle the Production Management for them.
"Everyone at every stage of the project worked their tails off to make it such an effective piece. Your hard work setting us up for success definitely paid off in the end. So, thanks again for all the effort you put into this." - Steve Souryal, Freethink
Credit: Producer - India
Client: Freethink, Washington
Release Date: 11th April 2019
Full film...