Capturing Cricket, Steve Waugh in India | TV Documentary
Steve Waugh, former Australian test Cricket Captain and the most successful test captain in the history of the game, wanted to capture the spirit of Cricket in India for a TV Documentary titled 'Capturing Cricket' for Australia's national broadcaster ABC. The show was distributed globally on Netflix, Apple TV, and Discovery. We worked as the Fixer in India on the production and researched all of the locations and contributors.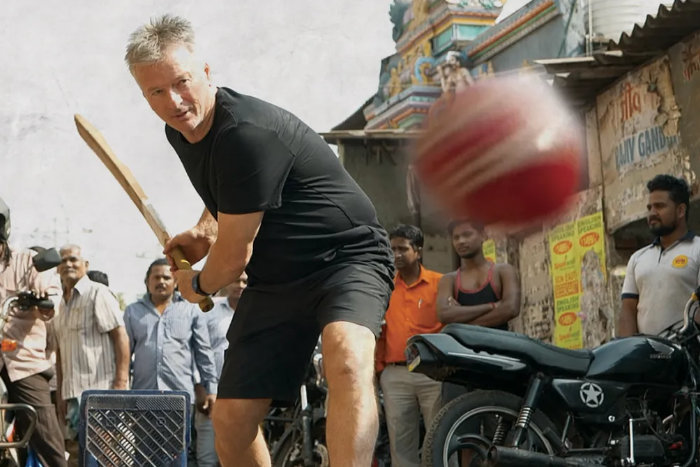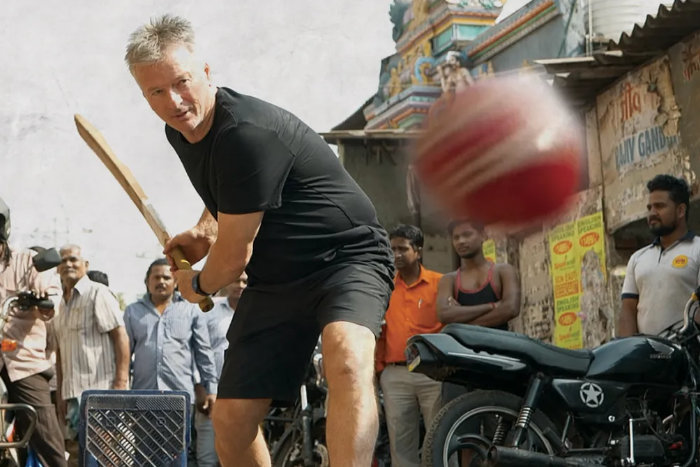 The schedule was probably the most demanding we have ever pulled off. Twenty eight locations, in eleven states & cities in just seventeen days! We also had to balance the demands of a stills shoot and video shoot happening simultaneously.
Steve describes the production... "In January 2020 I traveled through India, visiting the ovals and maidans of Mumbai and the backstreets of Kolkata, enjoying local roadside matches on the way. I discovered a game out in the desert, met a team of cricketing Monks, played cricket with kids by a river and was clean bowled on the beach at Juhu! I met Sachin and Dravid and the blind and physically challenged cricketers who totally inspired me. Along with catching up with the youngest and oldest cricketers, and the first girl's Cricket Academy.....and much more!"
"A huge effort by the team to get this done. Very proud of the outcome." - Steve Waugh
"Amazing ... what a trip .. what an experience.. Well done to Tony and Yasir and congrats to all the team." - Trent Parke, Magnum Photographer
"Loved every minute of the challenge!" - Harley Medcalf, Steve Waugh's Manager
Credit: Fixer & Field Producer
Client: Steve Waugh & ABC
Release Date: November 2020
Official ABC Trailer...
5 min Clip With Sachin Tendulkar...