The Letters | Hollywood Production Services
The Letters is an award winning Hollywood feature film that was released by Fox in the US and Sony worldwide. The film is a biopic of Mother Teresa spanning 50 years of her life. The film stars Juliete Stevenson , Max Von Sydow, and Rutger Hauer and features Cinematography by multiple award winning, BAFTA and Oscar nominated Jack Green.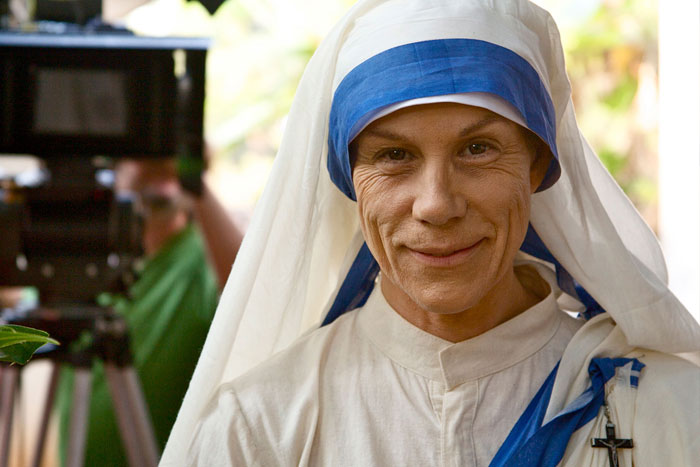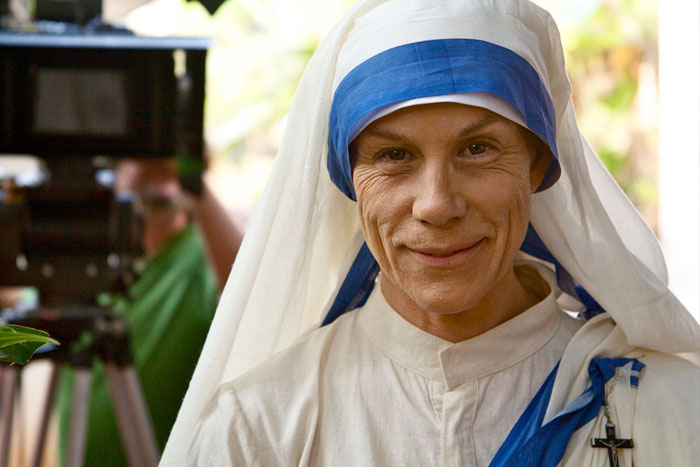 We Produced the film in India for Cinema West in LA, working closely with William Riead to realise his vision for the film. Goa Film Services provided all Production Services and Fixer Services in India. Apart from two scenes shot in the UK the entire film was shot on location in Goa, Kolkata, Mumbai, and Delhi.
"If your intention is to film in India, the only place you need to go is Goa Film Services. It's a one-stop shop. You show up, they take it from there. Tony Cordeaux didn't just help with the project when we arrived in India, he made it all happen, took care of everything. I left India with what was to become an award-winning film, and I owe a major part of that to Tony and Goa Film Services." - William Riead - Writer, Producer, Director
Credit: Producer
Client: Cinema West, Los Angeles
Release Date: 4th December 2015 (US)
Behind the Scenes...
The Official Trailer...