The Sound of Nature | TV Documentary
The Sound of Nature is a prestigious prime-time documentary for global broadcast by Deutsche Welle, Germany's national broadcaster and the biggest in the country. The film honors Beethoven's 250th birthday by celebrating his romantic appreciation of nature.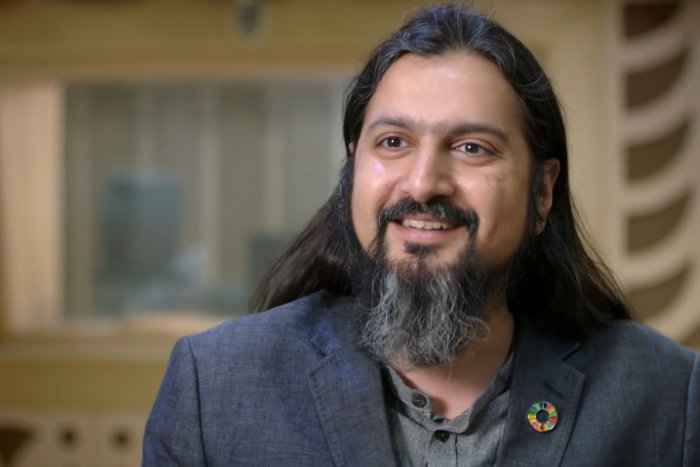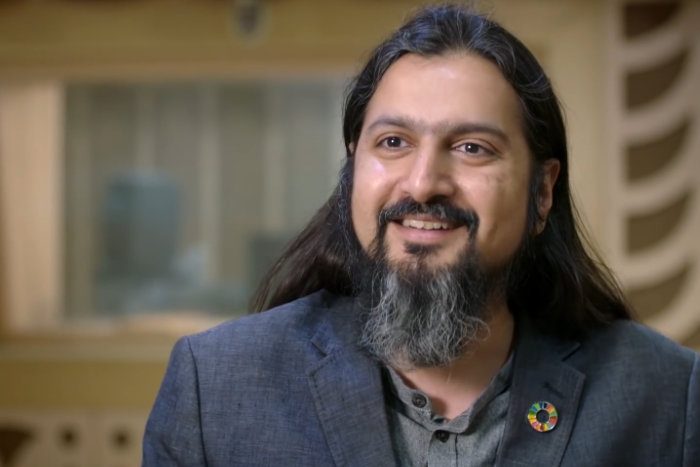 The film features five artists from around the World who use music to highlight current environmental issues. 3B Production asked us to provide production services in India when they came to shoot Grammy Award winning artist Ricky Kej for the film.
"I just wanted to say thank you from all of us for all your support and help. Grete has just told me how good everything went well and what a big support they received from both of you. I am now very much looking forward to see all the material but at the moment I am just thankful that everything has worked out great so far. Thank you very much." - Bernhard Von Hulsen, Managing Producer
"Tony Cordeaux thank you so much! Hope to see you and your team again!" - Grete Liffers, Director
Credit: Producer India
Client: 3B Produktion for Deutsche Welle
Release Date: August 2020
Excerpt from the film...
In collaboration with Stewart Copeland...