World Everybody! | Live Chat Show
World Everybody! is an ambitious live chat show with famous comedian Hiroiki Ariyoshi and broadcast by TV Tokyo on primetime TV in Japan. The show features live connections to multiple countries where Hiroiki and his friends in the studio talk to their reporters on location about quirky, amusing, and amazing features of their country. The show is chaotic and often hilarious.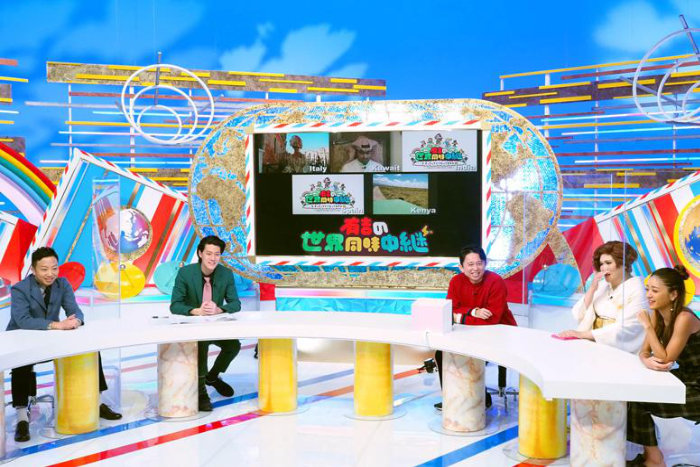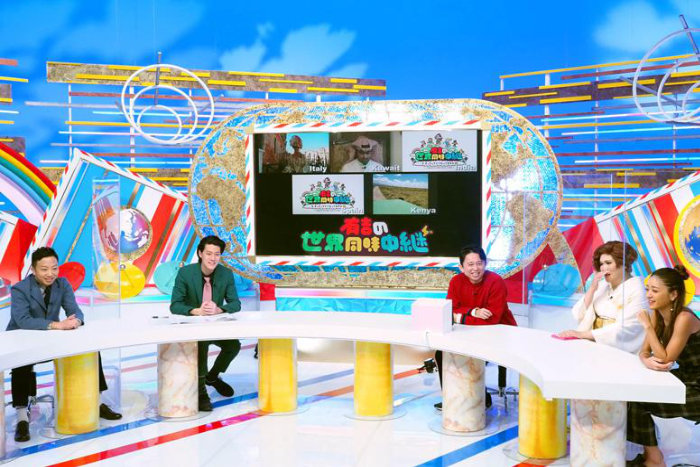 The remote shoot was handled completely independently in India by Goa Film Services as no one flew in from Japan due to the Covid-19 pandemic.
We had to get some tricky permissions in place which included the Taj Mahal. Then we had to design and test systems that would allow us to quickly move between locations while providing a reliable and discreet live connection to the studio in Japan. To complicate matters only one member of the team in Japan spoke English! We're happy to report, that despite the odds, everything went smoothly.
"Thank you so much, it was great! India went on the best because you guys prepared and challenged for us. Other countries was totally mess. Thank you very much!! You are the best."  Momo Nishyama – Senior Producer
Credit: Producer/Director - India
Client: TV Tokyo, Japan
Release Date: November 2020